ATHLETES
Felt Bicycles proudly supports athletes across a wide variety of competitive disciplines and sporting levels. Racing helps define who we are and its importance to our design, engineering and identity is unquestionable. Whether you line up for an actual race or simply take inspiration from competition and see yourself as a "racer", we get it. Racing isn't always about the result; it's about the preparation, the dedication, the triumphs and the failures.
Racing is human.
Racing is Felt.
2x Ironman Wales Champion and 4x 70.3 South Africa Champion, Matt Trautman ("The Captain") epitomizes hardwork, determination and overcoming obstacles
He rides the IA FRD (Felt Racing Development). Learn more about Matt www.mattytrautman.com

We're incredibly excited to continue our partnership with Rally Cycling. This talented men's and women's programs enters the 2020 season full or ambition after a strong 2019. Both men's and women's contingents of the American-based, Pro Continental squad will ride the Felt FR Disc in road racing events and the Felt DA in time trials.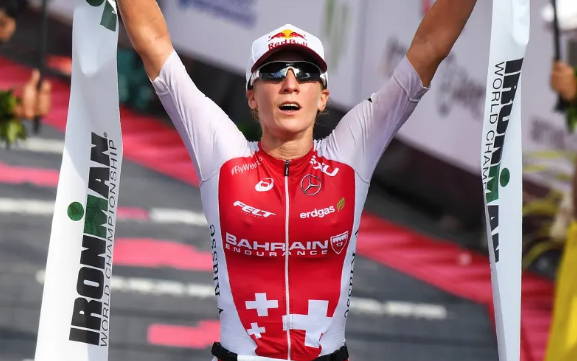 Triathlon | 4X (and counting) Kona Ironman World Champion, Daniela superbly represents her native Switzerland. Diligent, disciplined, and well-prepared, Daniela exemplifies the term professional athlete. She rides the IA FRD (Felt Racing Development). Learn more about Daniela here.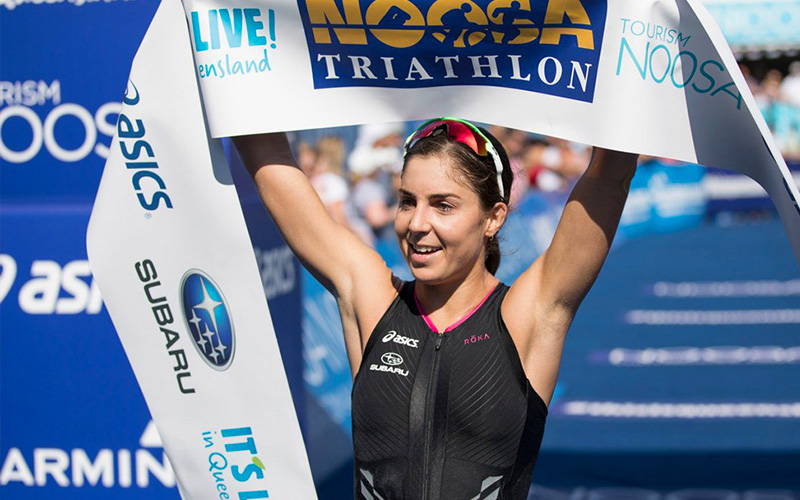 Triathlon | An ITU specialist, Ashleigh has a major turn of speed on the bike and off into the run. A contender at the Olympic level, she uses the AR FRD (Felt Racing Development) aero-bike.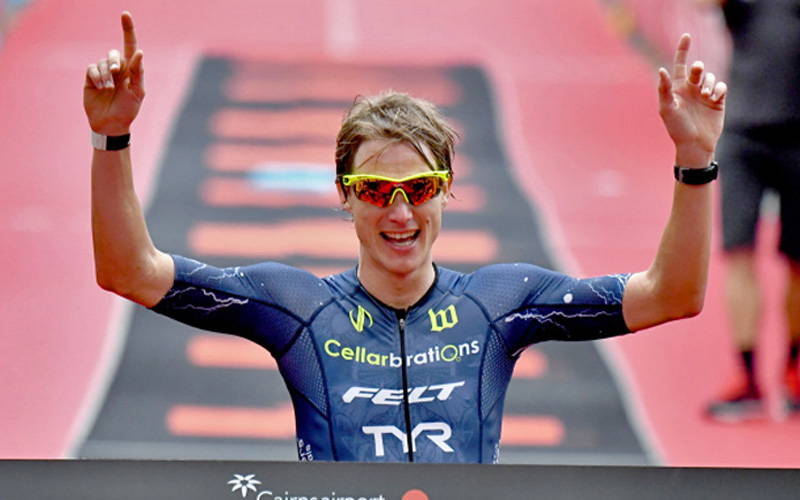 Triathlon | One of the sport's fastest swimmers, Josh is able to extend his advantage onto the bike with the wind-cheating IA FRD (Felt Racing Development)
Triathlon | Champion, Wife, Mother, "Rinny" is a crowd favorite and a determined fighter. She throws down with the race-ready IA FRD (Felt Racing Development)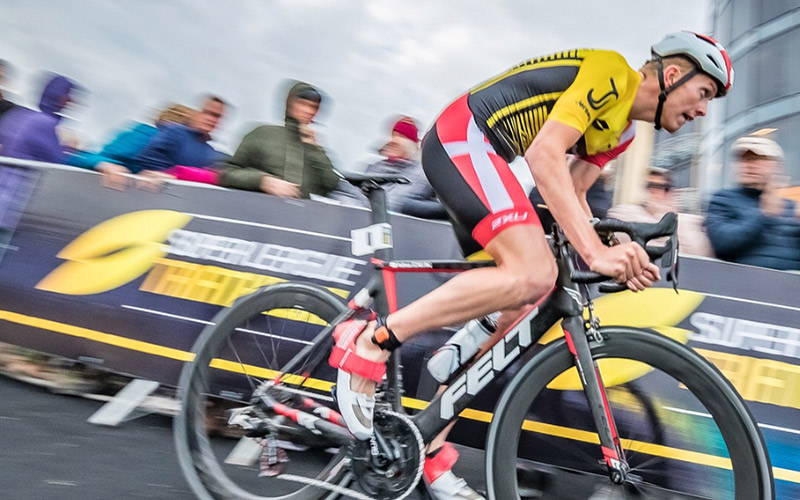 Triathlon | Danish Olympic triathlete, Andreas Schilling is built for speed. His #attacklife philosophy is something we dig.

U.S.A. CYCLING TRACK
The U.S. Women's Team Pursuit squad is the most successful outfit in the history of USA Cycling's track program. Captained by World Record holder, Chloe Dygert, Team USA is also comprised of a mix of rising and establish American stars showing their prowess on the international stage. At the 2016 UCI Track World Championships, Team USA set two of the fastest three times ever achieved by a women's team pursuit squad while en route to the world championship title. Now armed with the revolutionary Felt TA FRD track bike, Team USA has its sights set on reaching the pinnacle of the sport. The USA women's track team dominated the 2020 World Track Championships, taking gold in the Team Pursuit (Chloe Dygert, Emma White, Jen Valente, Lily Williams) and numerous medals across other events.

One of the most dominant women's squads in the pro peloton, Sho-Air TWENTY20 continues its mission to both develop young talent for success at forthcoming Olympic Games, as well as empowering veteran athletes to win at the highest level. Dedicated, professional, and full of inspiring athlete's Team Twenty20 continues to push the massive success of women's cycling. Learn more about the team here.
LIFETIME ATHLETES
We count many retired racers and supported athletes among our Lifetime Athlete family. Now as coaches, mentors, race commentators, team directors and elsewhere in the sport, these former racers are still part of the #FeltFamily.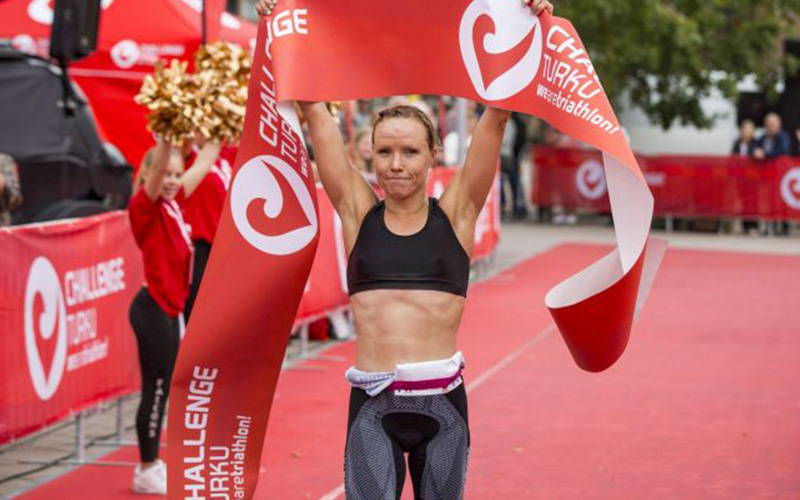 Triathlon | Hailing from Helsinki, Finland, Kaisa is one of the passionate athletes you could ever meet. Dedicated training and a mix of half and full Ironmans are her steady diet. She kicks butt on our IA FRD (Felt Racing Development) rig.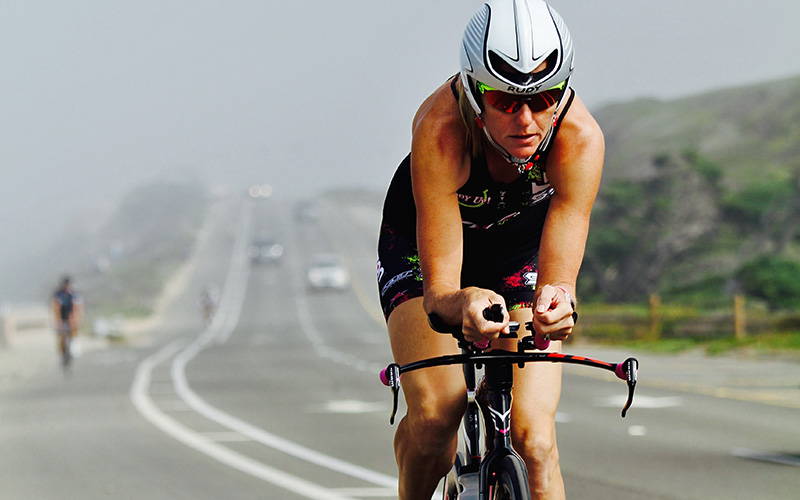 MICHELLIE JONES
Triathlon | 2x ITU World Champion, Olympic Silver medalist, and Kona Ironman World Champion, Michellie is a pioneer and star of the sport. Transitioned to coaching, Michellie is a Felt Lifetime Athlete.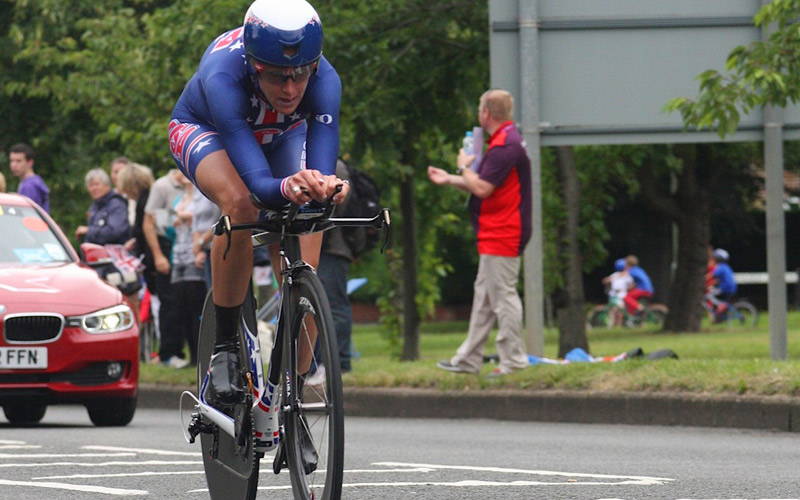 One of the winningest American female riders of all-time, Kristin is a 3-time Olympic Gold Medalist in the Time Trial (2008, 2012, 2016). Kristin is now a coach and advisor to the next generation of American talent, including Chloe Dygert.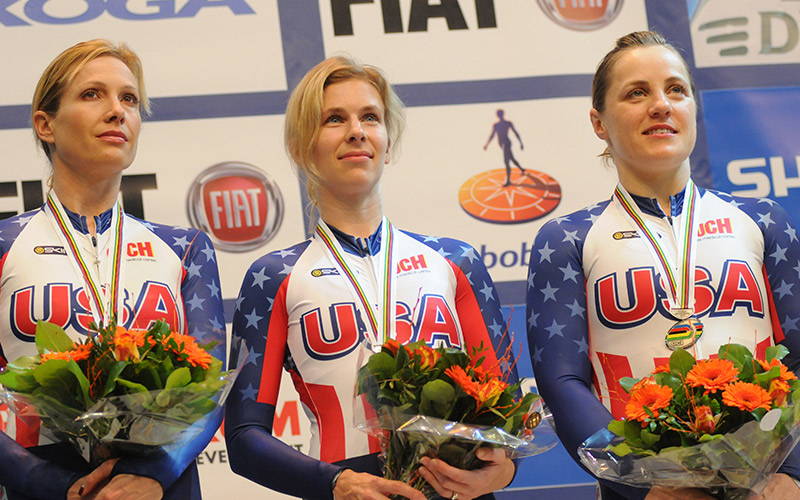 Sarah (pictured in the center) is American track cycling's greatest ever rider. She is a 7-Time World Track Championships gold medalist and 4x Olympic silver medalist across the pursuit and omnium. Sarah retired in 2017 She is a Felt Lifetime Athlete.
TOP CLUBS, TEAM PROGRAMS & SPECIAL AMBASSADORS
Age-group leaders and special programs fit in the #FeltFamily in a big way. We support those who aspire to greatness on and off the bike.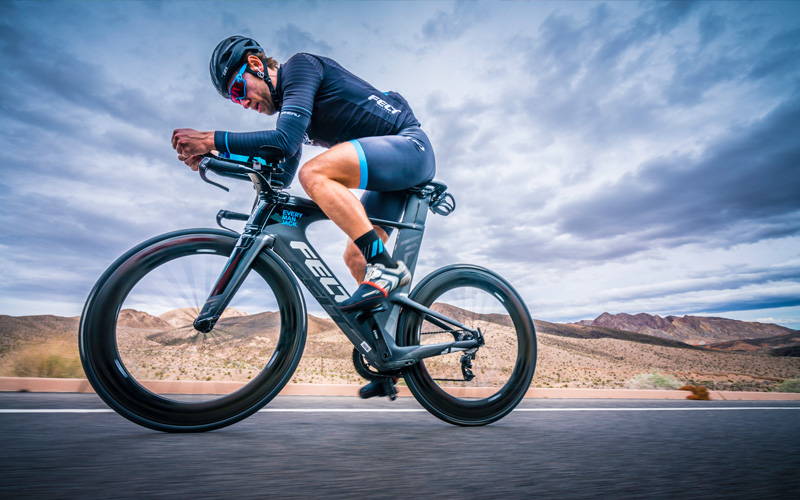 A fleet of star-studded age-groupers, Team EMJ, named after the great line of men's body care products (try the sandlewood bodywash!), trains, looks, acts, and performs like professionals.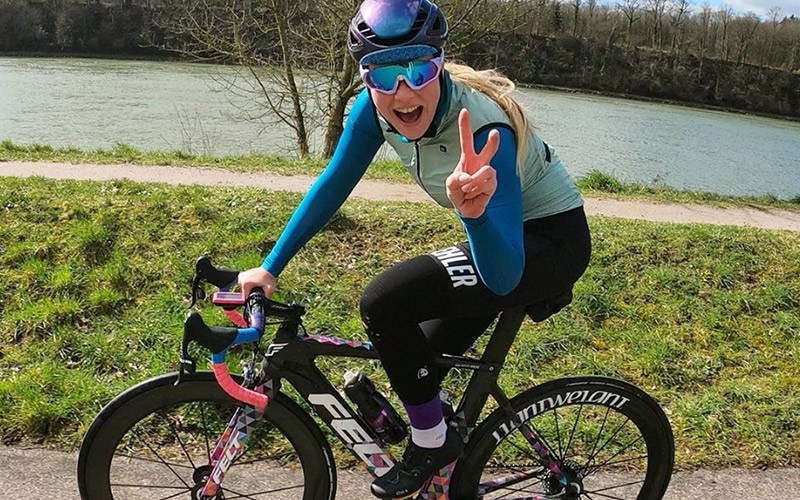 If adventure, beautiful landscapes, and some inspiring rides are your thing, check out Maria's Instagram feed by clicking on her name above. She's always up for a new route, killer custom paint scheme, or just an awesome two-wheel trek to keep you motivated.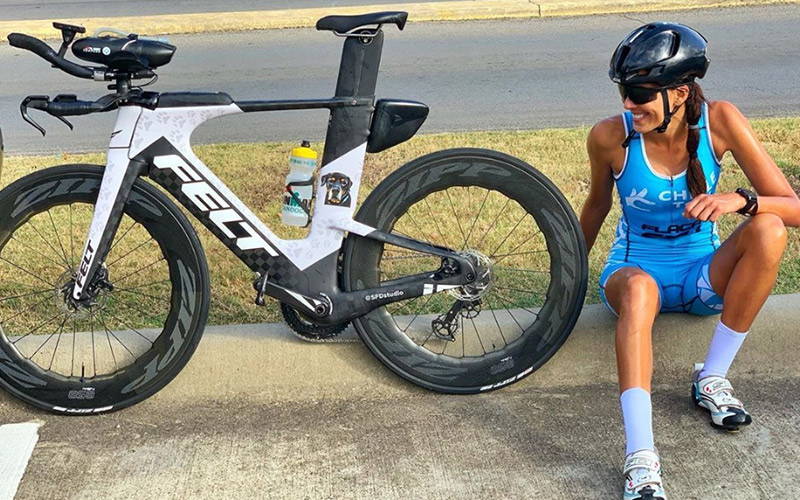 Triathlete, model, and dog-lover, Maria "La Flaca" kills it in sport and in life. With an infectious attitude and drive towards staying fit and balanced, La Flaca is a source of inspiration.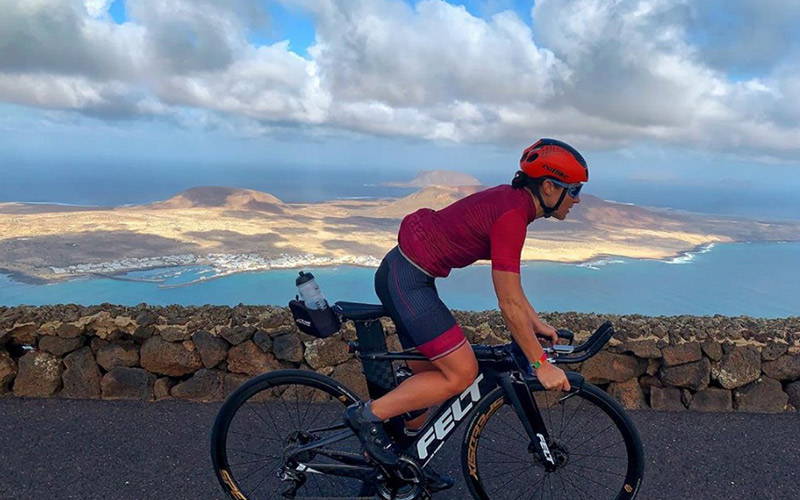 Triathlon | Spanish pro triathlete, Judith has a killer swim and an imposing work-ethic. Dedicated. Focused. Smiling. We love that!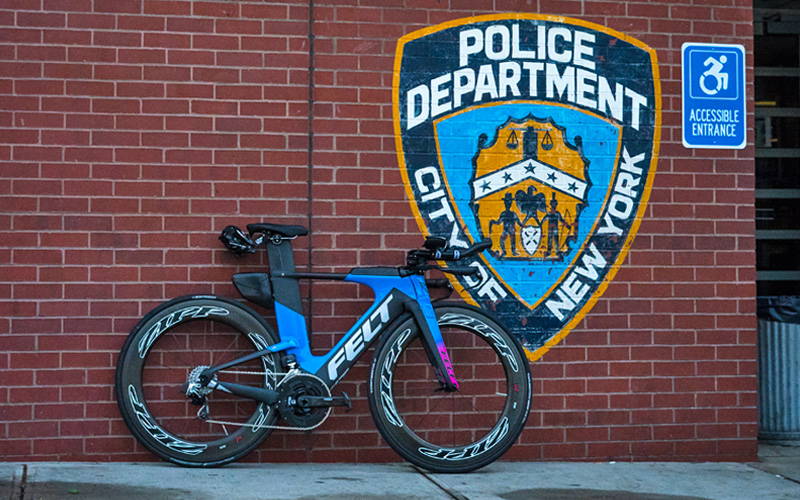 Triathon | While these dedicated service professionals are taking a break from keeping the Big Apple and its boroughs safe, they stoke their competitive spirit (and plenty of camaraderie) through triathlon. Learn more about their example of health and fitness here.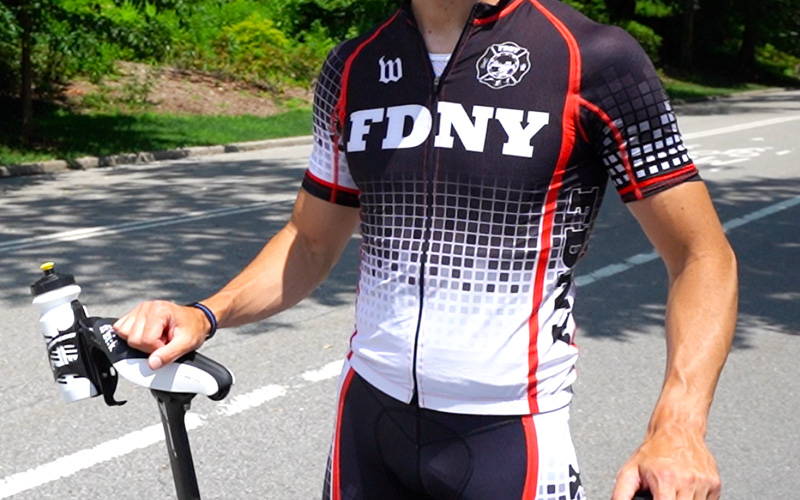 Triathlon | As if these heroes weren't busy enough keeping NYC safe, they're also dedicated to the sport and to being role models to all who look to their example of service and support. Learn more about the team here.